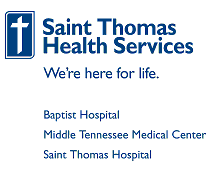 Apply for an OpenAthens account
This account will give you access to your Saint Thomas Health medical library's electronic resources using a single username and password from any computer with an Internet connection. This service uses OpenAthens.
Before you register, be aware of the following:
To register, you must be affiliated with Saint Thomas Health.
You must supply a valid Saint Thomas Health badge number.
Self-registration is only available to those computers residing on the STHe network. Please contact your OpenAthens administrator for assistance with off-site registration.
You must supply a valid email address to receive your username and password.
Please enter your details in the form below. Please note that all fields marked * must be completed otherwise the account will NOT be created.
---
---